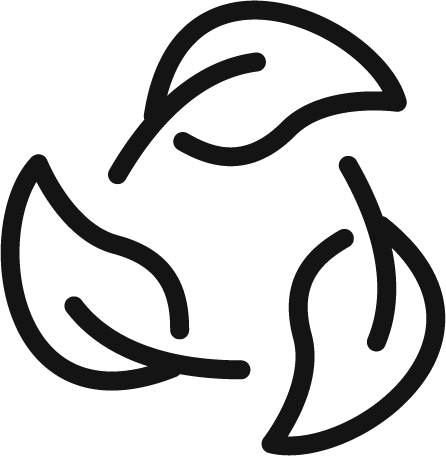 Environmental, Social and Governance (ESG) factors are becoming essential in assessing investment risk and opportunity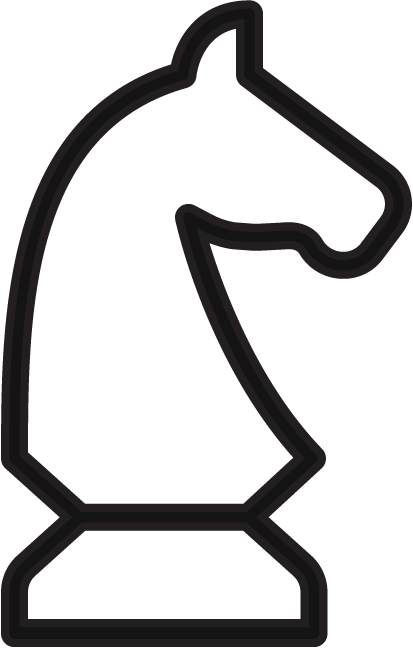 Investors may not have to forgo returns to align their investments with their values
What is Vision Investing?
There are a wide range of investment strategies that can help align financial objectives with personal values. We define our approach as "Vision Investing" which encompasses three key pillars: values alignment, investing with impact, and Environmental, Social and Governance (ESG) integration.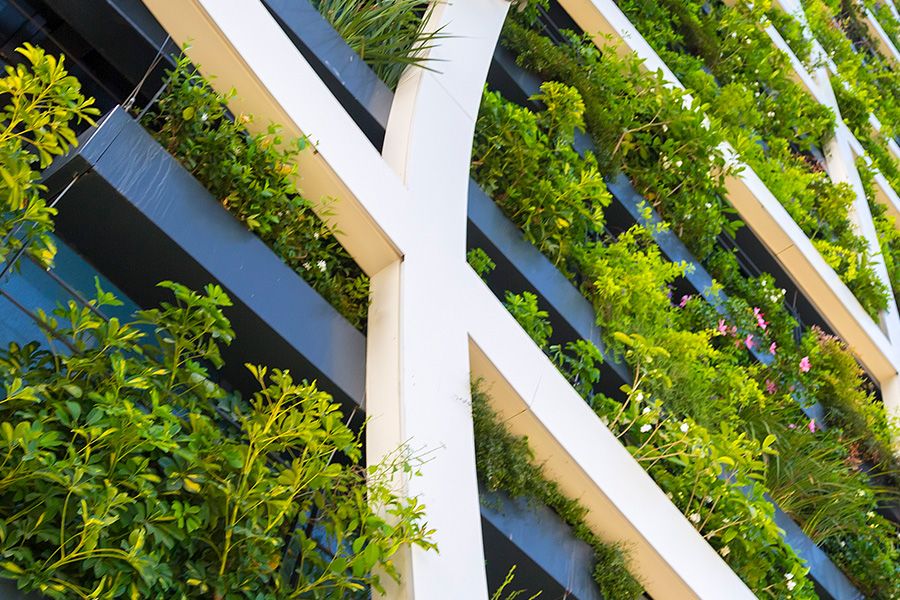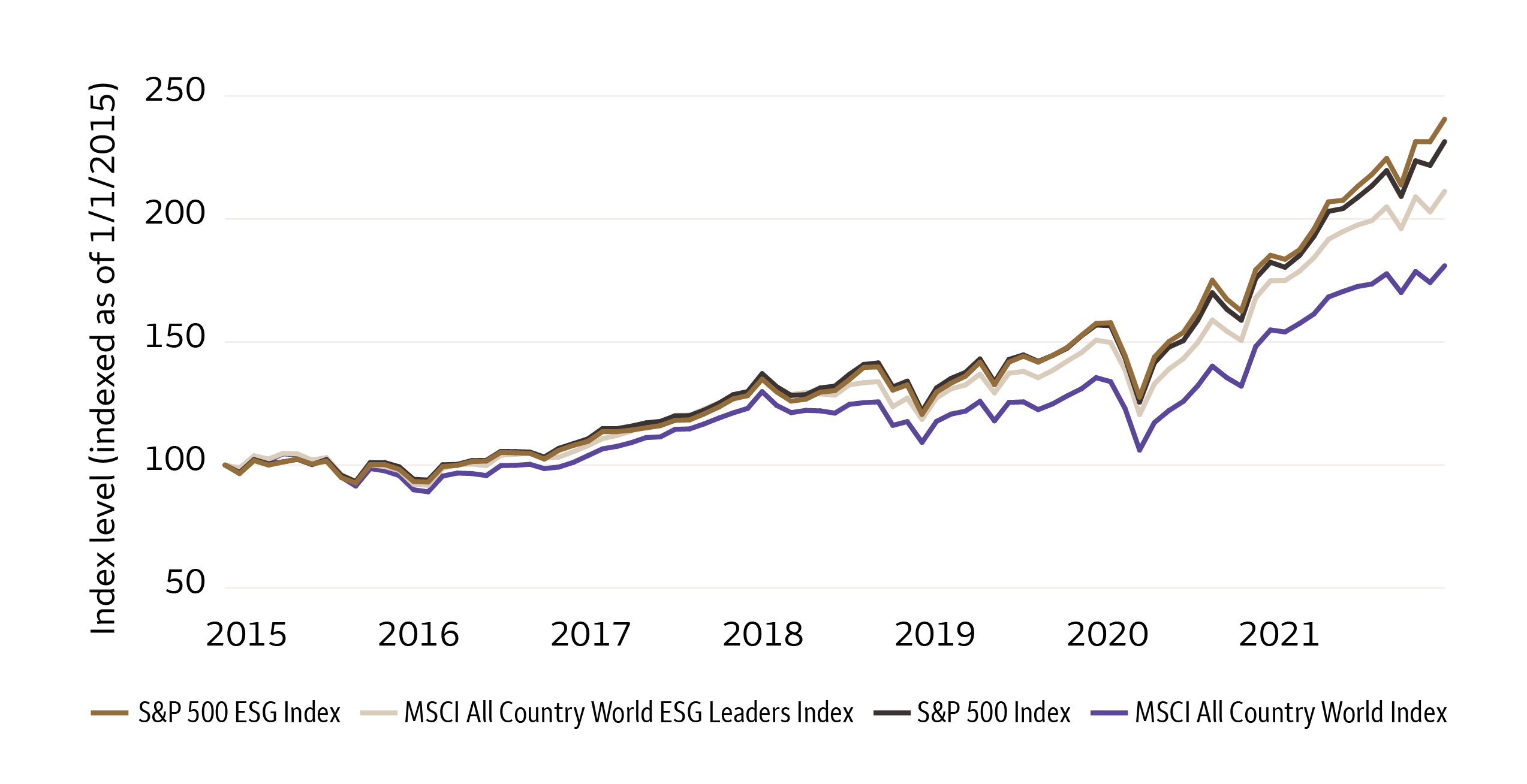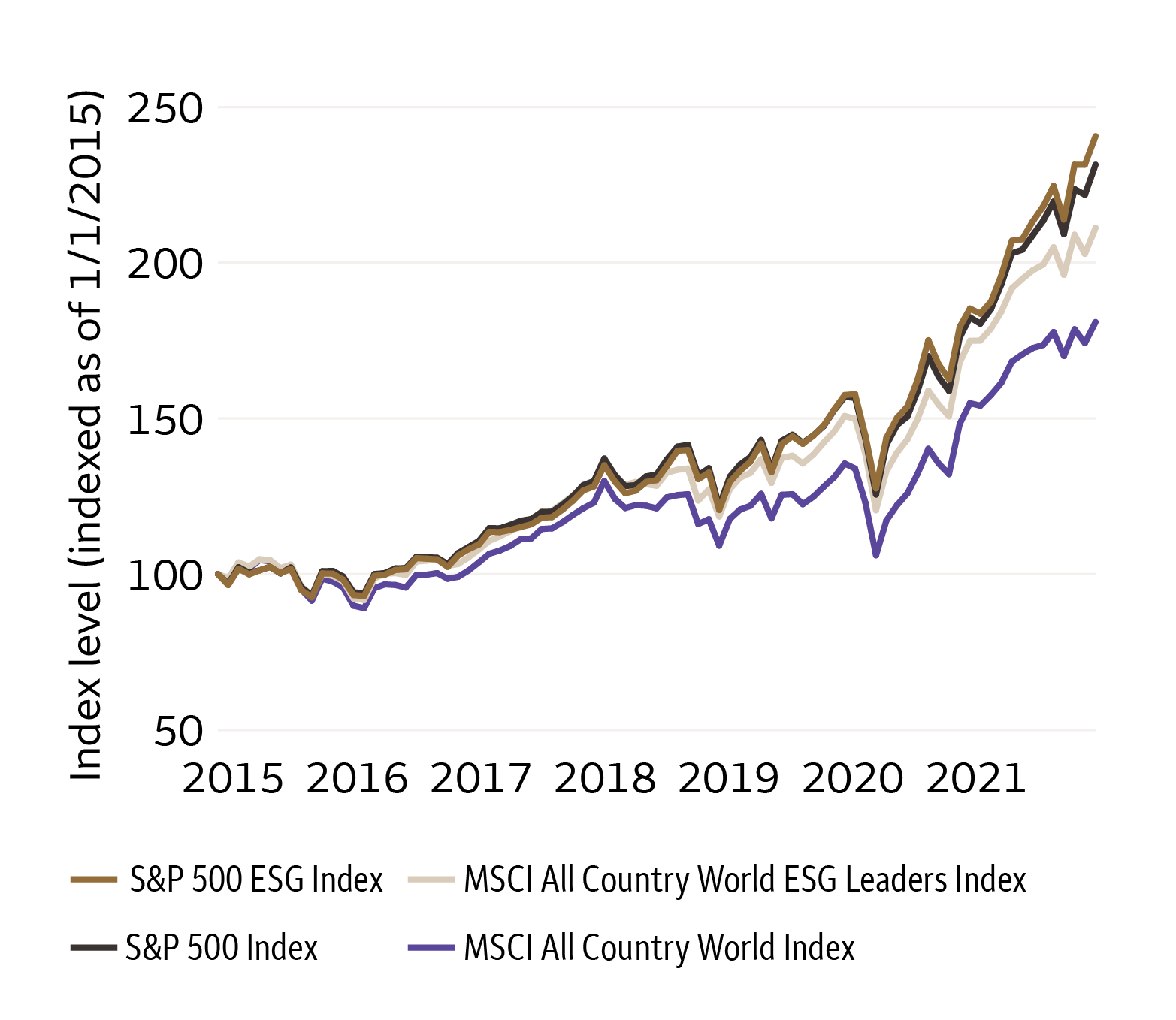 Sources: Bloomberg and Wells Fargo Investment Institute, as of December 31, 2021. Past performance is no guarantee of future results. An index is unmanaged and not available for direct investment. Please see the end of this report for the definitions of indexes and descriptions of asset-class risks.
You don't have to trade profits for principles
A common misconception is that investors must sacrifice performance to align portfolios with their values; however, a growing body of evidence suggests the contrary. As shown in the graphic, adjusting for certain fundamental differences such as style and sector, U.S. and International ESG stocks showed comparable returns to those of other stocks.